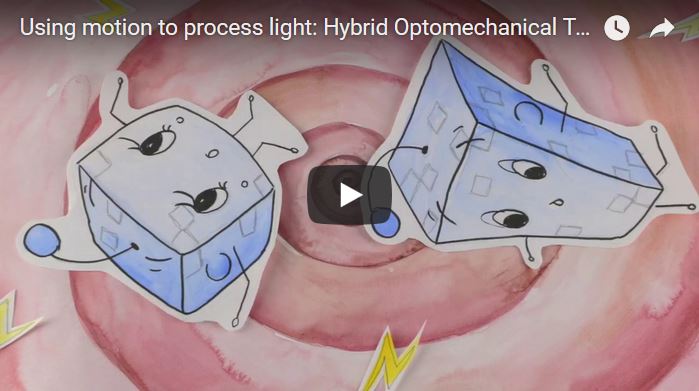 Discover HOT in animation
We have created an animation video explaining hybrid optomechanical technologies (HOT). Watch it below.


Lighting up the House
29.09.2017 – HOT has partnered up with the Malta Arts Fund to produce a one-of-a-kind science and art installation that premiered during
S

cience in the City
, Malta's participation in the European Commission Researchers' Night, on the 29 September 2017.
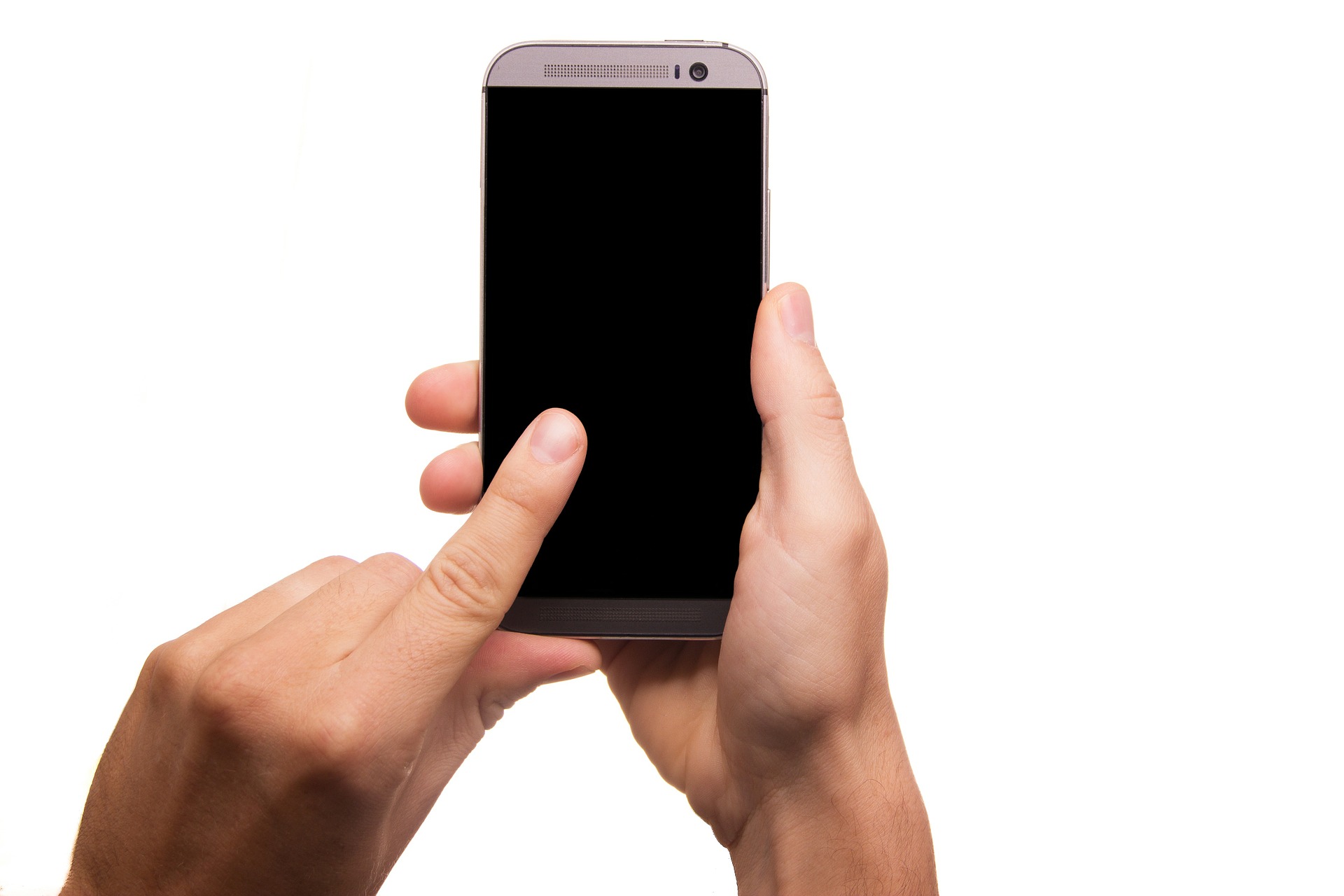 Mobile Phone App
HOT is working with Placeholder Interactive, a Maltese serious gaming start-up, to put together a tablet app aimed at young school-children, aged between 7 and 9, to teach them about the physics of light through the magic of play. This game creatively tackles standard topics such as light, shadows, and