HYBRID OPTOMECHANICAL TECHNOLOGIES
HOT is a FET-Proactive H2020 project which will lay the foundation for a new generation of devices that connect or contain several nanoscale platforms in a single 'hybrid' system.
Learn more about HOT
Read our publications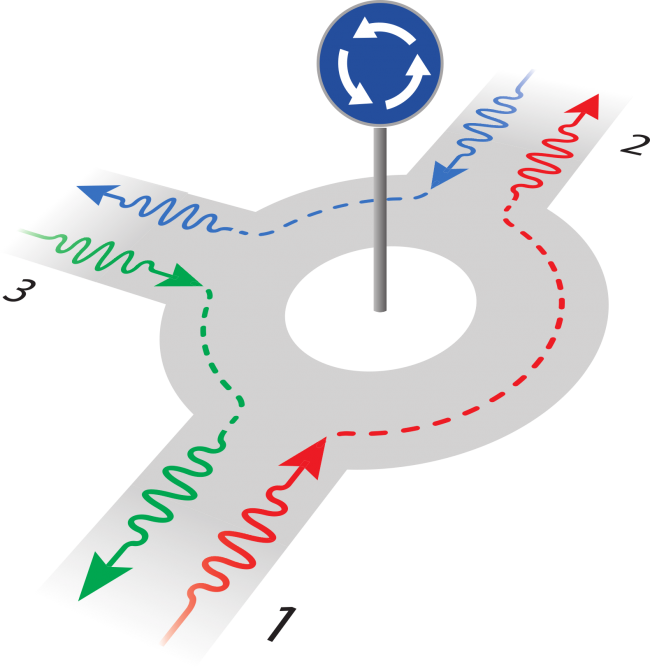 HOT featured in EU-FET newsletter
30.01.2018 - Researchers forming part of the Hybrid Optomechanical Technologies consortium (H2020 FET Proactive HOT project) demonstrated magnet-less isolators and circulators for microwaves. Devices that route microwave signals are essential tools in engineering,...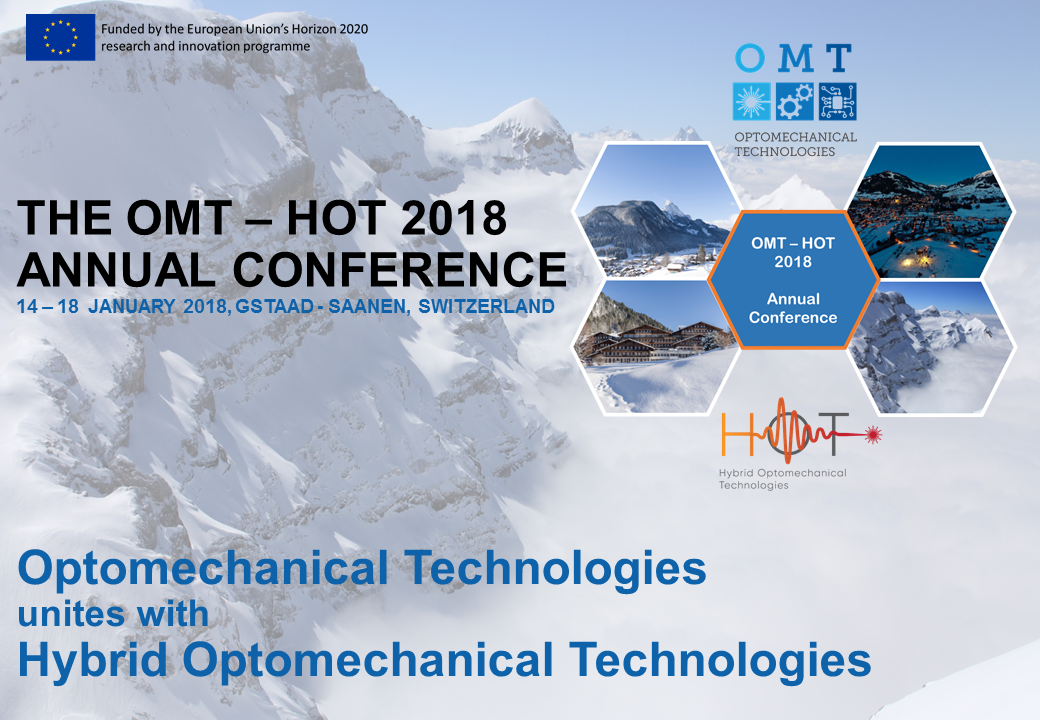 HOT 2018 meeting
14-18th Jan 2018 - Annual conference of all HOT members in Gstaad-Saanen, Switzerland. The annual conference brings together members of the OMT and HOT consortia, two H2020 funded projects coordinated by EPFL and consisting of research groups from academia and...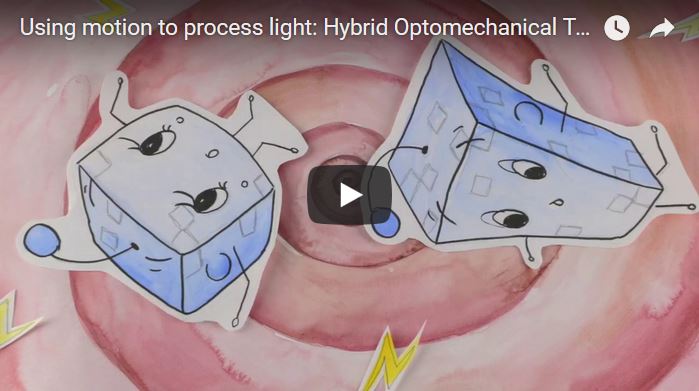 Discover HOT in animation
We have created an animation video explaining hybrid optomechanical technologies (HOT). Watch it below.

Lighting up the House
Art installation premiered at Malta's European Researchers' Night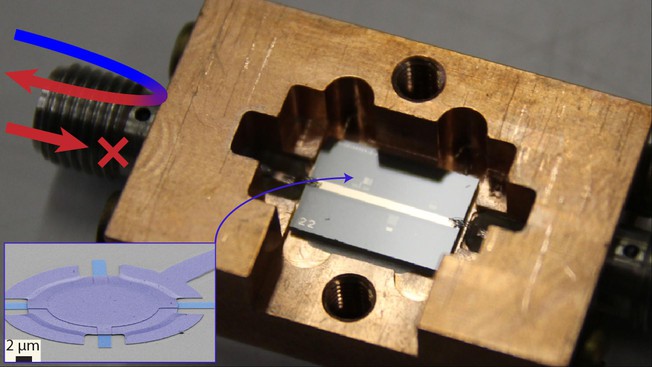 One-way track for microwaves based on mechanical interference
27.09.2017 - EPFL researchers use interference in the motion of a micrometre-size drum to route microwave signals in a single direction. Read more here :...
Strong 4-mode coupling of nanomechanical string resonators
k. Gajo, S. Schüz, E. M. Weig
arXiv:1707.02926, accepted for publication in Appl. Phys. Lett.
Sensitivity–bandwidth limit in a multi–mode opto–electro–mechanical transducer
I. Moaddel Haghighi, N. Malossi, R. Natali, G. Di Giuseppe, D. Vitali
arXiv:1707.07562
Enhancing sideband cooling with feedback–controlled light
M. Rossi, N. Kralj, S. Zippilli, R. Natali, A. Borrielli, G. Pandraud, E. Serra, G. Di Giuseppe, D. Vitali
arXiv:1704.04556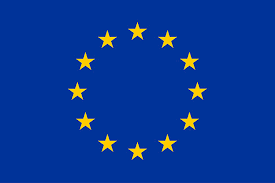 HOT receives funding from the European Union's Horizon 2020 research and innovation programme under grant agreement No 732894.