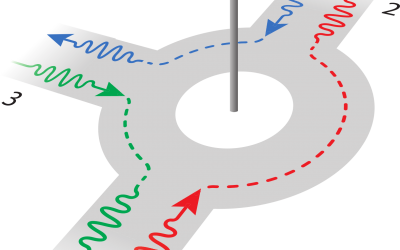 30.01.2018 - Researchers forming part of the Hybrid Optomechanical Technologies consortium (H2020 FET Proactive HOT project) demonstrated magnet-less isolators and circulators for microwaves. Devices that route microwave signals are essential tools in engineering,...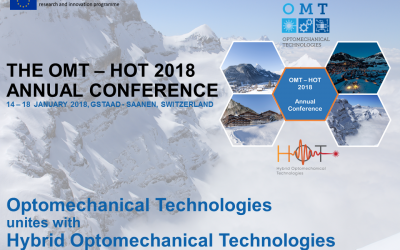 14-18th Jan 2018 - Annual conference of all HOT members in Gstaad-Saanen, Switzerland. The annual conference brings together members of the OMT and HOT consortia, two H2020 funded projects coordinated by EPFL and consisting of research groups from academia and...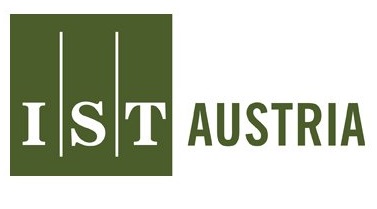 12-14 Feb 2018 - The International Conference on Frontiers of Circuit QED and Optomechanics 2018 was held at Institute of Science and Technology Austria (IST Austria).  The conference was chaired by Dr. Shabir Barzanjeh and Prof. Johannes Fink from the Quantum...
Art installation premiered at Malta's European Researchers' Night
@hot_h2020
RT
@fet_eu
:
@hot_h2020
is a very cool project with appropriately hot results, even if they're a bit modest about singing their own praises…
@hot_h2020
RT
@fet_eu
: Untangling the entwined optical, mechanical, electrical and quantum richness of
@hot_h2020
results at its first review. @john_m…