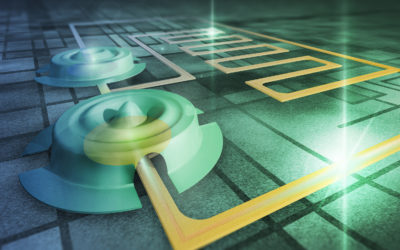 08.05.2018. Researchers at AALTO University in Finland have demonstrated one of the perplexing features of quantum mechanics at a much larger scale. Their study could open doors for potentially revolutionary technologies like quantum computers and new kinds of...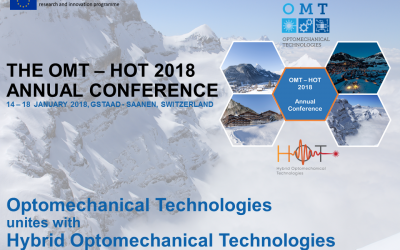 14-18th Jan 2018 - Annual conference of all HOT members in Gstaad-Saanen, Switzerland. The annual conference brings together members of the OMT and HOT consortia, two H2020 funded projects coordinated by EPFL and consisting of research groups from academia and...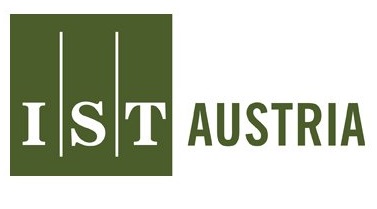 12-14 Feb 2018 - The International Conference on Frontiers of Circuit QED and Optomechanics 2018 was held at Institute of Science and Technology Austria (IST Austria).  The conference was chaired by Dr. Shabir Barzanjeh and Prof. Johannes Fink from the Quantum...
Art installation premiered at Malta's European Researchers' Night