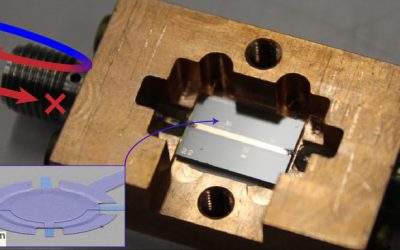 27.09.2017 - EPFL researchers use interference in the motion of a micrometre-size drum to route microwave signals in a single direction. Read more here :...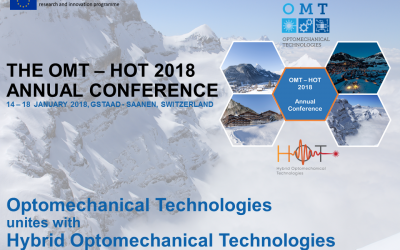 14-18th Jan 2018 Annual conference of all HOT members in Gstaad-Saanen, Switzerland. The annual conference brings together members of the OMT and HOT consortia, two H2020 funded projects coordinated by EPFL and consisting of research groups from academia and industry....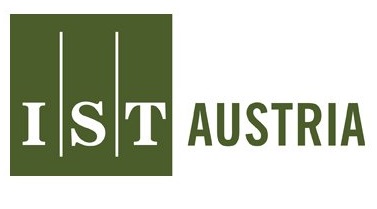 It is a great pleasure for us to announce the International Conference on Frontiers of Circuit QED and Optomechanics 2018, which will be held at the Institute of Science and Technology Austria (IST Austria), on February 12-14, 2018 with an estimated 120 conference...
Art installation premiered at Malta's European Researchers' Night