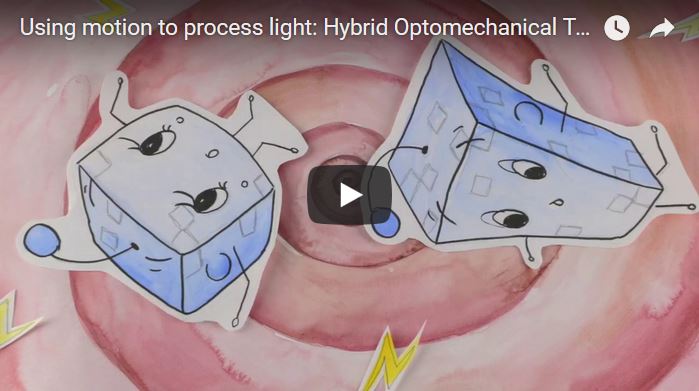 We have created an animation video explaining hybrid optomechanical technologies (HOT). Watch it below.

29.09.2017 – HOT has partnered up with the Malta Arts Fund to produce a one-of-a-kind science and art installation that premiered during Science in the City, Malta's participation in the European Commission Researchers' Night, on the 29 September 2017. Light...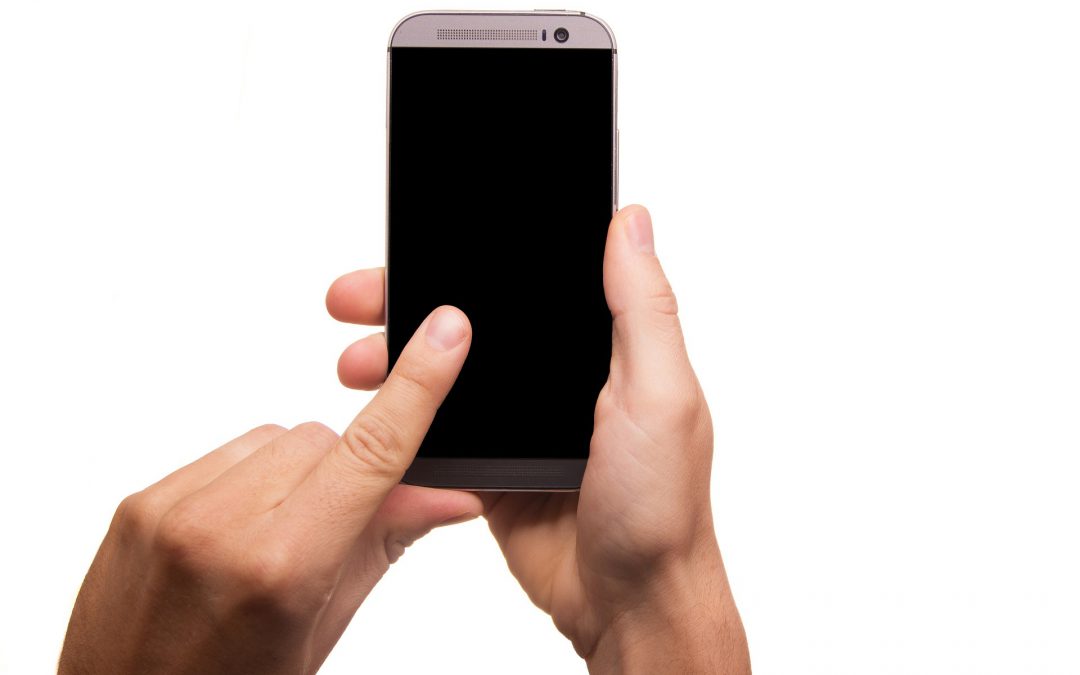 HOT is working with Placeholder Interactive, a Maltese serious gaming start-up, to put together a tablet app aimed at young school-children, aged between 7 and 9, to teach them about the physics of light through the magic of play. This game creatively tackles standard...